Devon Railway Centre is primarily the work of the Gicquel family with the help of a small but dedicated group of volunteers. The photo reflects the site in 1997 when the Devon Railway Centre took over the site.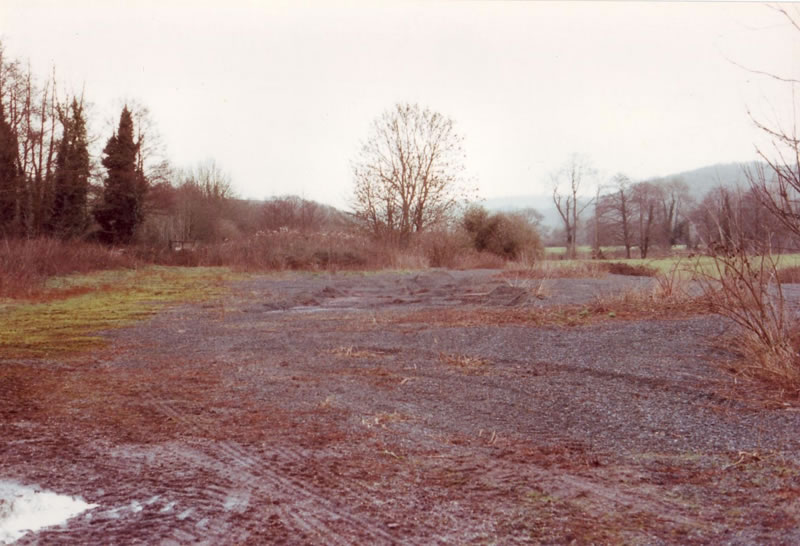 A huge amount of work has been needed to change the site into what you see today. The buildings have been lovingly restored, two lines of track have been laid, coaches restored to house the model railways and indoor play areas, a model village built and extra facilities constructed to extend and develop the site.
Come and see for yourselves!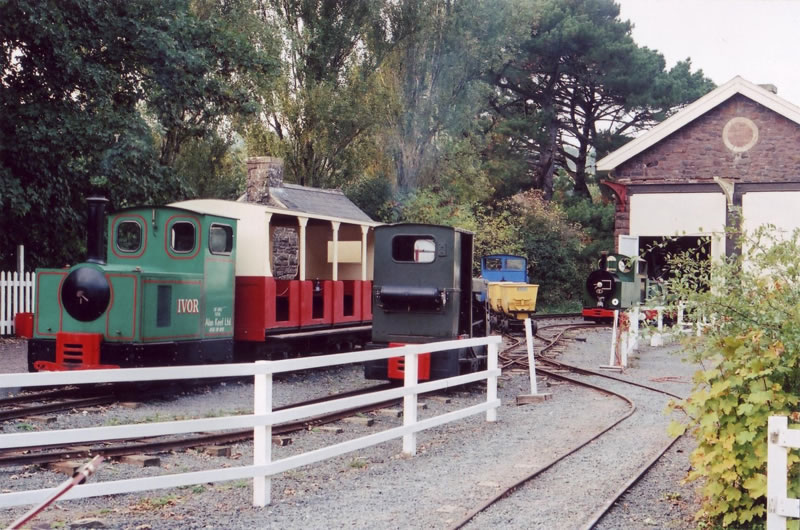 Bickleigh station was built in 1885 by the South Devon Railway to serve the local community. The line closed in 1963 and the station was boarded up.In 1997, we began the restoration. Many panes of broken glass were replaced in the station building and the roof and ceiling repaired. The station once again stands proudly and houses our tea rooms. Enjoy a cuppa with us!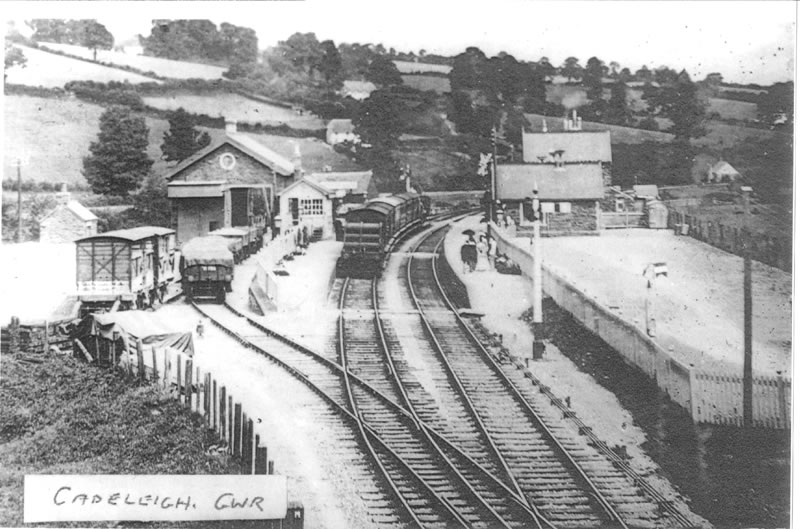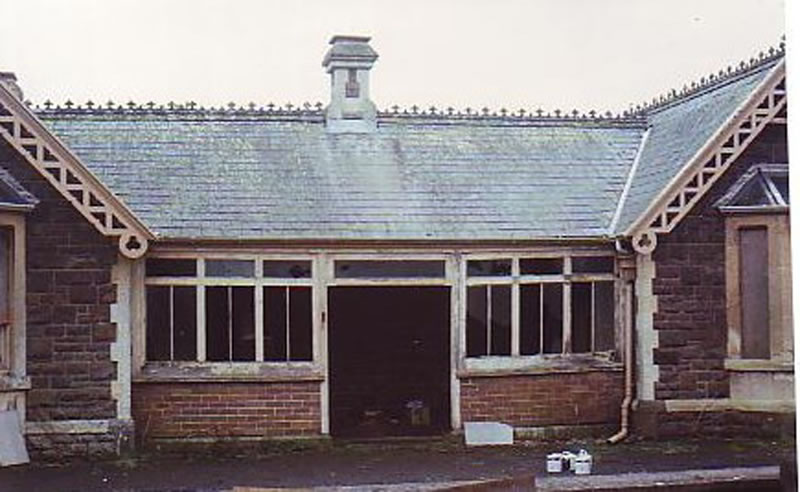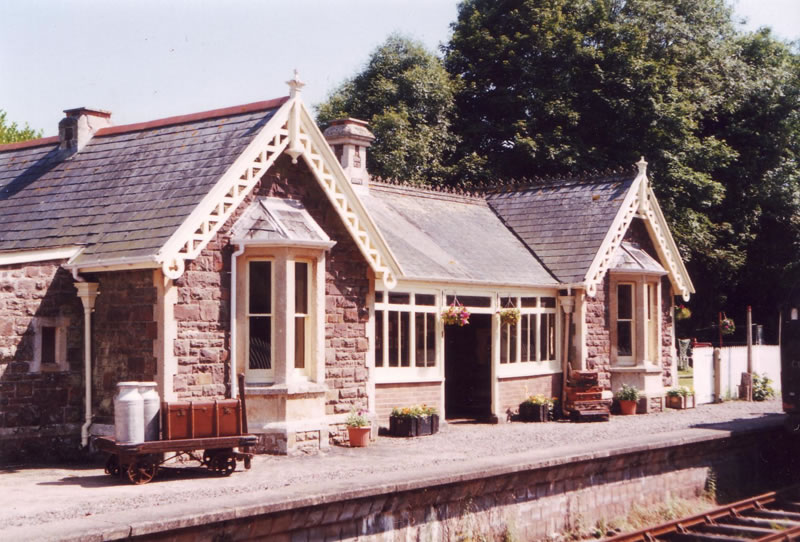 The Narrow Gauge track was also laid in 1997 and Devon Railway Centre opened to the public in 1998. Two of the standard gauge coaches which house the model railways arrived in 1997 and were restored before being extensively refurbished internally to house the large model railway exhibition. The other standard gauge coaches arrived in 2003 and 2007 repectively.
The picnic area and wildlife areas were also developed in 1999 and these allow visitors the opportunity to enjoy the beautiful surroundings of the River Exe and the plants and animals that inhabit this area.
The miniature railway was built in 2000 and extended in 2004. It runs around the centre and gives rides through the newly added Magic Wood.
The Edwardian Model Village was built in 2006 and other facilities have been added since, including drive your own rides, outdoor play area and the indoor play coaches. Our most recent attractions are our fantastic soft play area and our interactive museum coach.